Cutting Moving Cost When Hiring Us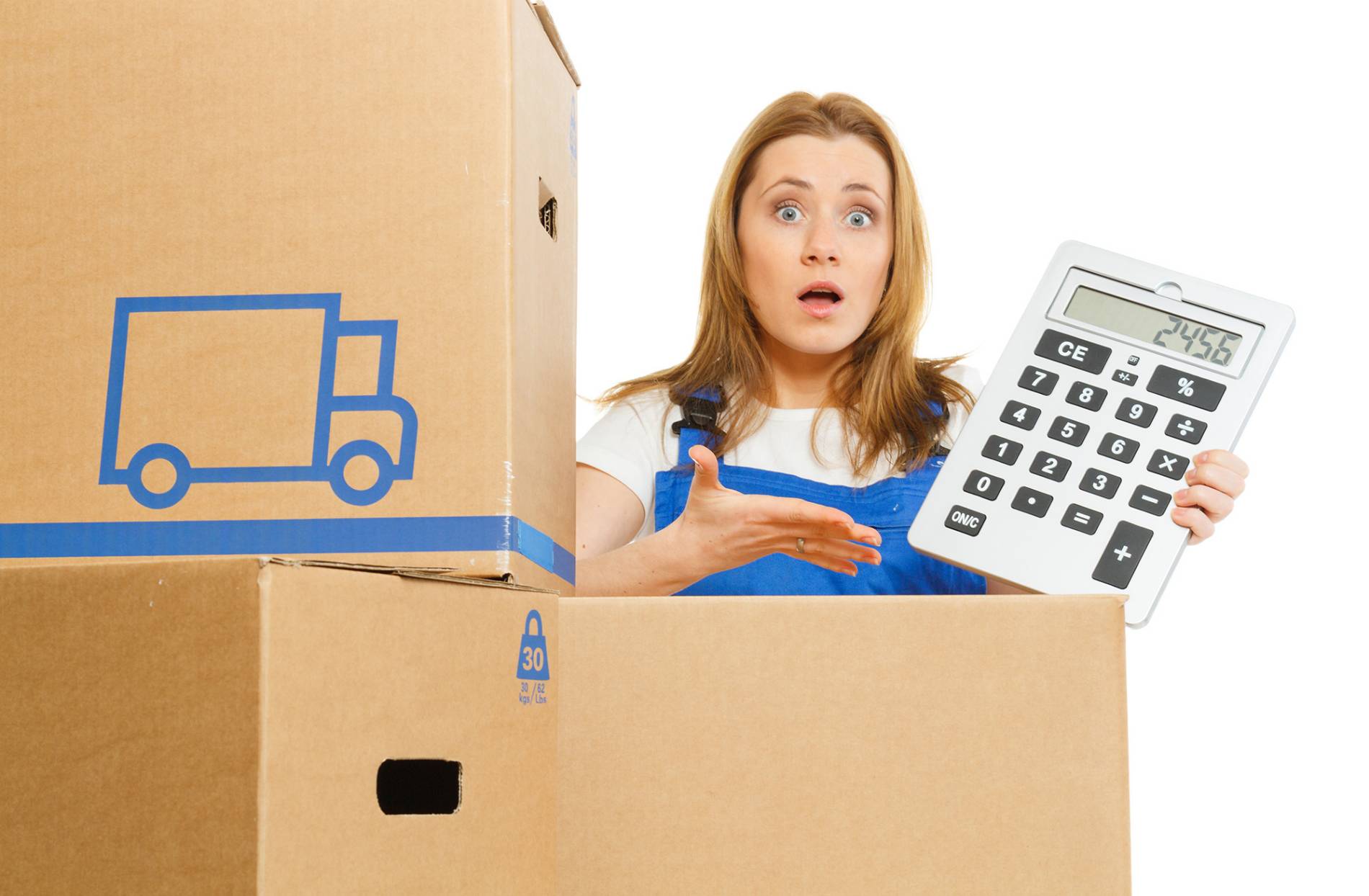 Cut Your Moving Cost By Half
Cutting Moving Cost
– Finding the right moving company is a challenge to most people, so you need to know all about cutting moving costs. Therefore,
"We Move Anywhere"
Company
offers all the moving solutions you need. Everyone is trying to look for an affordable company that will suit the budget. So before you are tempted to resolve to unscrupulous means of moving out, you should research the best companies to help you achieve your goals. Additionally, you should avoid the middleman since it can be costly. They increase the amount that they will charge you to get something out of the task. To avoid all these challenges, choose
"We Move Anywhere"
Moving Company
since it is one of the legitimate companies and offer the best Moving services you will enjoy. Here it's everything that you need to know when it comes to cutting moving costs because timing is essential
Book Your Travel In Advance
Timing will be essential, especially when you are planning to move to a new location. Moving during the peak periods is always very expensive. Therefore, you should avoid moving during these times if you want to cut the moving costs. Moving during the end of the month will also be busier since most leases expire during these periods. Summer is yet another inappropriate season that you should avoid moving. This is because children are always out of school during these periods, and families are likely to move, increasing the moving costs. Always find an ideal time to move and prepare so that you cut some costs.
It is essential to plan for your travel to help you cut moving costs because travel discounts to cut the moving costs. Booking your trip will also give you sufficient time to prepare and also get rid of unnecessary loads. This will positively impact the amount you'll pay, and you might even be lucky to get other special offers that will make it quite convenient and cheap for you.
Eat creatively
Before you move, you should ensure that you finish the food that is in your fridge. Therefore, you should avoid eating out, buying groceries, and preventing unnecessary meals. A moving company will not carry frozen foods from one place to another. You might package Canned food, but this will only add up the weight of the items that will be moving. So being creative during mealtime is very important. It is always best if you finish your food before moving. This will reduce the cost of buying food, and it will also reduce the amount of food that you will be throwing away. It will also reduce the unnecessary weight of canned food since weight is among the parameters used to calculate moving costs.
Collect Your Deposits
Well, it is prudent to collect your deposits before moving out, irrespective of whether it is a utility deposit or an apartment. You might also have to visit your club or your workout facility to empty your drawers. It would help if you were vigilant so that you don't miss collecting pet deposits. It is advisable to note down all facilities that you need to manage your deposits because you might be preoccupied during such a time, hence failing to collect the deposits.
Get Your Dues
When you enroll yourself with a particular organization or a club, you will be eligible to have your dues. Therefore, choose a moving company that will help you claim your privileges by transferring membership to your new residence, getting a partial refund, or selling your membership. By doing this, you will have some money to help you to settle in your new location.
Contact IRS
Internal revenue service (IRS) recommends that you should notify them anytime you are changing your addresses. This is essential because it will prevent you from having complications on tax refund checks. There have been lots of complaints from those people who use postal offices. So it is essential to make direct contact or fill and online form on their website.
Pack Yourself
You need to adequately prepare on how you will embark on packing your goodies. You need to take approximately six weeks. Ask the moving company to give you information on how you can do it by yourself. Ensure you label your boxes appropriately to cut on moving costs. When you mark your packages' final destination, the moving company will carry them to as indicated. It means you will avoid hiring another person who will help you transfer your items to their final destination. These are a part of the Moving services. Therefore, if you label your things, it will help you avoid unnecessary Full service moving packages.
Cash In Your Move With Garage Sales
There are some garage items that you might not require, so you should sell the unnecessary garage stuff. Having a garage sale before moving will enable you to put money in your pocket while reducing the weight of items transported to your destination. It would help if you also donated other unnecessary things that can never be sold to reduce the weight. This will make it crucial by cutting moving cost significantly.
Flea markets
This provides an excellent platform where you can sell your second-hand items. Such markets advertise what is being offered, and most prospective buyers will attend. This can be a better place to sell your items.
Online auctions
Online auctions are yet another viable way you can advertise your items for sale. Ensure you give a detailed description of the things that you want to auction. Drop quality photos that will compel the buyer to purchase your items.
Second-hand stores
If you want an option that you won't require much effort, then I would recommend second-hand stores. Sometimes you might be lucky to make more money depending on the demand of your items.
Charity
you can also give your items to a charity organization. However, you should be given a receipt because it will be imperative when filing your income tax return.
Find Free Offers
You should take advantage of free offers and coupon s from a previous local business that you had made a settlement. Most of them might send you emails informing you about a particular offer. So don't be quick to dismiss such mails because it can be an opportunity to save.
Get Organized
Being organized, it's also vital in cutting moving cost. It is always crucial to take your time before moving. Being organized will also help you to avoid unnecessary costs. These costs might be due to unnecessary items that you will be carrying to your new location. Moving companies don't mind moving anything from your place because the more the weight, the higher the amount charged. So if you get organized, you will be leaving unnecessary items that you might not require, which will cut the moving costs. If you are ready to move or you are new to Moving services, worry no more because "We Move Anywhere" Company is there for you. Our reputation is based on customer satisfaction. We have the best customer services and professional service team that can help you to plan effectively.
You can enjoy the following services car shipping, local movers, long-distance movers, and international movers. We can also help you do your packaging because we offer Full service moving packages essential when moving out. We have various packaging solutions that will meet your needs. Visit us today to come up with a comprehensive solution that will help you cutting moving cost . We guarantee you that you will be among the vast community of our happy clients by choosing us. We have received lots of positive reviews, which implies we are the best. Don't be caught up by time because we are here for you.