Full Service Packages For All Types Of Moves
"We Move Anywhere" Moving Company is a Full Service Moving Company, which has a wide range of moving options for you to choose from, so that you don't have to compromise your move.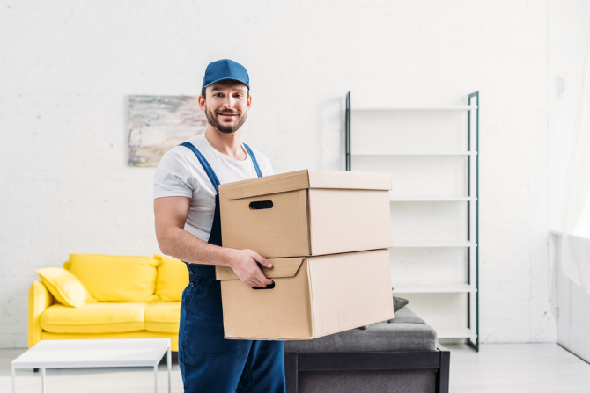 What Do You Get With Our Full Service Packages?
Full Service Moving Packages give our customers the freedom to select what they want & need from every full service package option we offer. What we provide, aside from the traditional moving services, is peace of mind.
No matter what kind of help you need, no matter how far into the move you already are, there's a plan that caters to you. Every budget, individual preference, and timeline can be accounted for.
"We Move Anywhere" Moving Company has a base price for the expert moving experiences listed below. You'll also be able to learn about the variety of offers and services we provide.
Here's what a Quote from us for a Full Service Moves Includes:
A Personal Coordinator To Oversee The Move
Household items and belongs loaded up, transported & unloaded at the final destination
Moving protection for the full value of your property (this can be waived)
Standard shipping of appliances 
Placement Of Furniture
Qualified Drivers
Relevant Packing Equipment
Full Service Moving Options
This unique take on Full Service Packages helps out those who don't have the energy or time to do everything themselves. As anyone who's had to move even just down the block knows, a lot more goes into the process than just stuffing boxes into a truck.
Understand the best ways to save money on the moving service you pick out, and increase your Full Value Protection if you combine moving packages together.
If you're like a lot of people, you're in the middle of planning a move, but your new living space isn't quite ready for you to move into it. As a highly-ranked long distance moving/Storage Service We have everything it takes to handle your storage needs – long term or short term storage.
Keeping your items intact is one  concern to address during a full service move. Our Full Service Movers can handle all the packing services you need. Whether you need a complete or partial packing job, we can make it happen. We have coordinators just for the Packing Process. The service can be configured to address your specific needs.
Getting everything boxed up is only half of the battle. You'll also need to take everything back out, and carefully! "We Move Anywhere" workers have what it takes to get this job done with your packing and unpacking process so that you have one less source of stress eating away at you with Packing & Unpacking!
A lot of leftover trash and debris will be present at some point during your move, especially if you end up not being done with the unpacking process when delivery day comes. If you find yourself in that situation, full service movers can come back within a month after the delivery is completed to pick up all of the garbage and waste related to the move.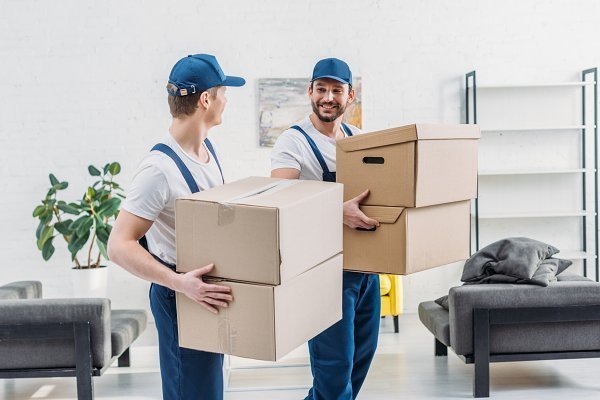 Making The Move Even Easier!
More Services Just For You
Alongside our full Service Moving Package Options, providing unique and customized crates for particularly fragile or highly important items. We also offer packing and installation services for Electronics If you ever need the extra hand.
Options For Comprehensive Protection
Feel free to ask about available options for moving protection. It's important to us that you understand how we make every effort to ensure the safety of your property, and how you are insured and covered in the unlikely event that any damages or losses are incurred during transportation.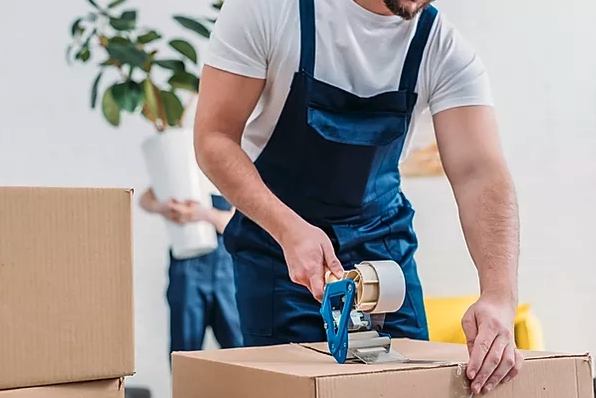 We'll Help You Plan It Out
We know how complicated moving ends up being when it finally happens. That's why we offer things like easy-to-use checklists, How-to Articles and FAQs, and brief, informative videos which help explain different parts of the process. You won't have to make an uninformed decision about selecting a complete moving services.
There are also Planning Guides that take you week by week and all sorts of Pre-move Planning tips.
When you've come up with a moving plan, getting a quote is the next step:
Step 1: Request a quote through our website "We Move Anywhere" Moving Company
Step 2: Schedule a survey to help us better understand exactly what you'll be needing. This includes the time-frame, locations where services will be rendered, budget, etc.
Step 3: Once all the moving parts are identified, we'll get the move started.
You Can Get A Quote Today