Find Affordable Cross Country Movers Near You
Choosing A Cross Country Moving Company
Preparing for a successful cross-country move can be not only exhausting but also stressful. You have to plan and ensure everything is in order before moving to your new house. Planning is time-consuming, especially if you're doing it yourself (DIY). You have boxes to pack and unpack, clean, and store everything in your new house. But this can be made more accessible by choosing reputable cross country movers to handle all your moving needs across different states.
Luckily, you don't need to go far looking for one you can trust. We Move Anywhere is a company that's going to meet all your cross country moving needs. We ensure that our services are top-notch, making your cross country move easy and affordable. You don't have to worry about crossing the borders of different states. We are a legit company that provides cross country moving services all across the USA. All you need is to make a plan with us and then leave us to do all the other heavy lifting.
Cross Country Moves
We all know that moving can be a pretty overwhelming task. It can be incredibly difficult to even move to a new neighborhood across town depending how much stuff you have to move. Moving to a different state or all the way across the nation is a whole other ballgame. If you're searching for cross country movers who can make your long-distance relocation process go off without a hitch, That's why "We Move Anywhere" has your back.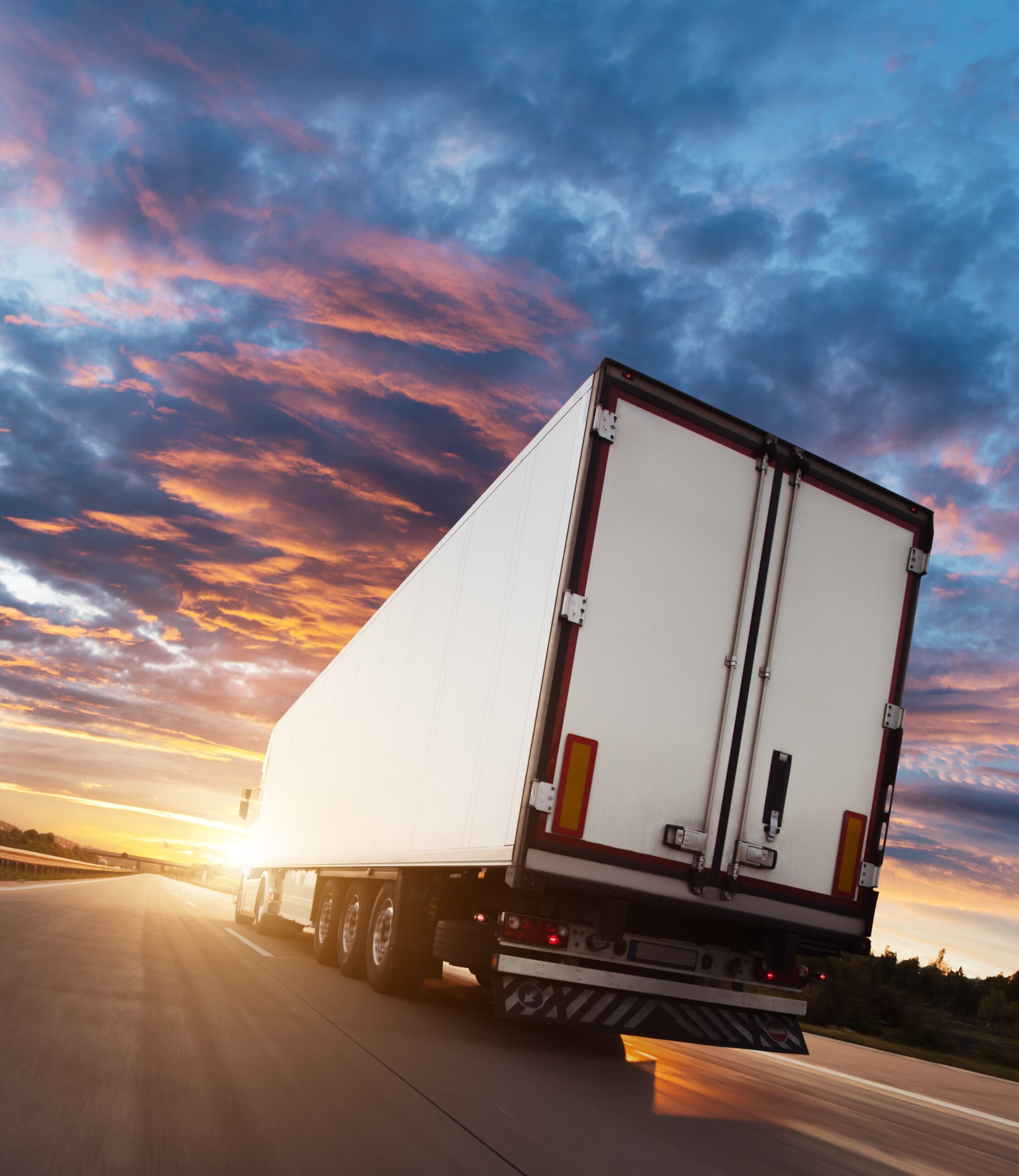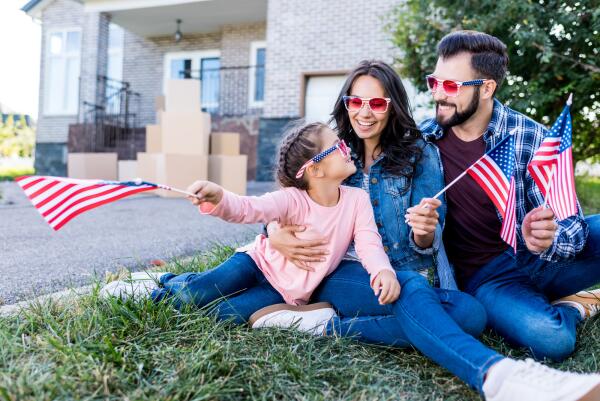 What You Need To Move Across The Country
Our team members genuinely comprehend the ins & outs of moves that are part of the cross-country category. These moves tend to be a lot more nuanced and complex than their local counterparts are. We have a lot of expertise that relates to moving guidelines and legalities for what you need to move across the country. If you're thinking what is the cheapest way to move cross country, get ready for a smooth and hassle-free cross country moving experience.
Cross Country Moving Quotes
If you ask what is considered a cross country move, you'll get your hands on an estimate that covers all cross country specialties that accommodate your budget requests to a tee. Our hard-working team members will meticulously assess your residential property as a means of guessing your load weight and size in general. Once that takes place, we'll chat at length with you about service and packing choices in order to put together an individualized relocation package that caters to your specific wishes nicely. You can ask us anything about our moving services, packing & more.
What Is Considered A Cross Country Move?
A cross country mover is in no way, shape or form the same exact thing as a local one. We're a company that genuinely grasps the nuances and basics of long distance movers. If you want your upcoming long distance moving journey to be in line with any and all federal matters, then all you have to do is turn to us. We can answer any and all questions you may have that relate to obligations, rights and anything else similar at all.
Regulations For Cross Country Moving Companies
Government groups put rules together as a means of safeguarding the members of the general public. They strive to guarantee that moving providers that utilize trucks stay on top of various guidelines and beyond. Because of that, it's 100 percent imperative for customers to limit themselves to working with movers who are credentialed and able to tackle their projects. Recognizing a cross country mover who is credentialed and capable doesn't have to be hard at all. If a cross country mover is part of that category, he'll be equipped with a valid United States Department of Transportation or D.O.T. number. This department gives out these numbers to reputable cross-country providers of all sorts.
It's crucial to team up with a cross country moving company that has sufficient insurance coverage. Firms that manage cross-country moving requirements have to accommodate various monetary obligations in order to secure and safeguard their licenses.
If a mover is credentialed, then he'll have Federal Motor Carrier Safety Administration or just FMCSA registration. You should steer clear of any all companies that ignore this concept. This form of registration empowers those who wish to move household items to entirely different states. Pay close attention to MC numbers.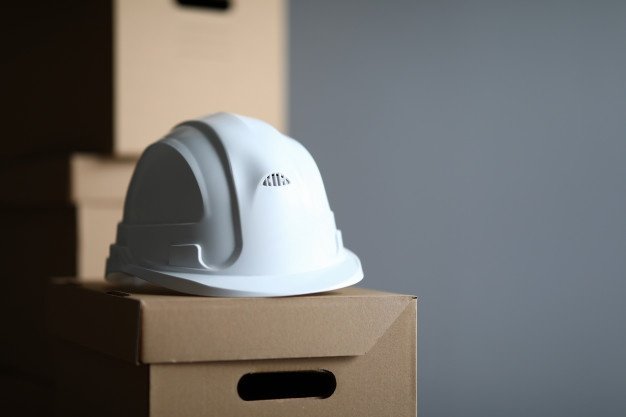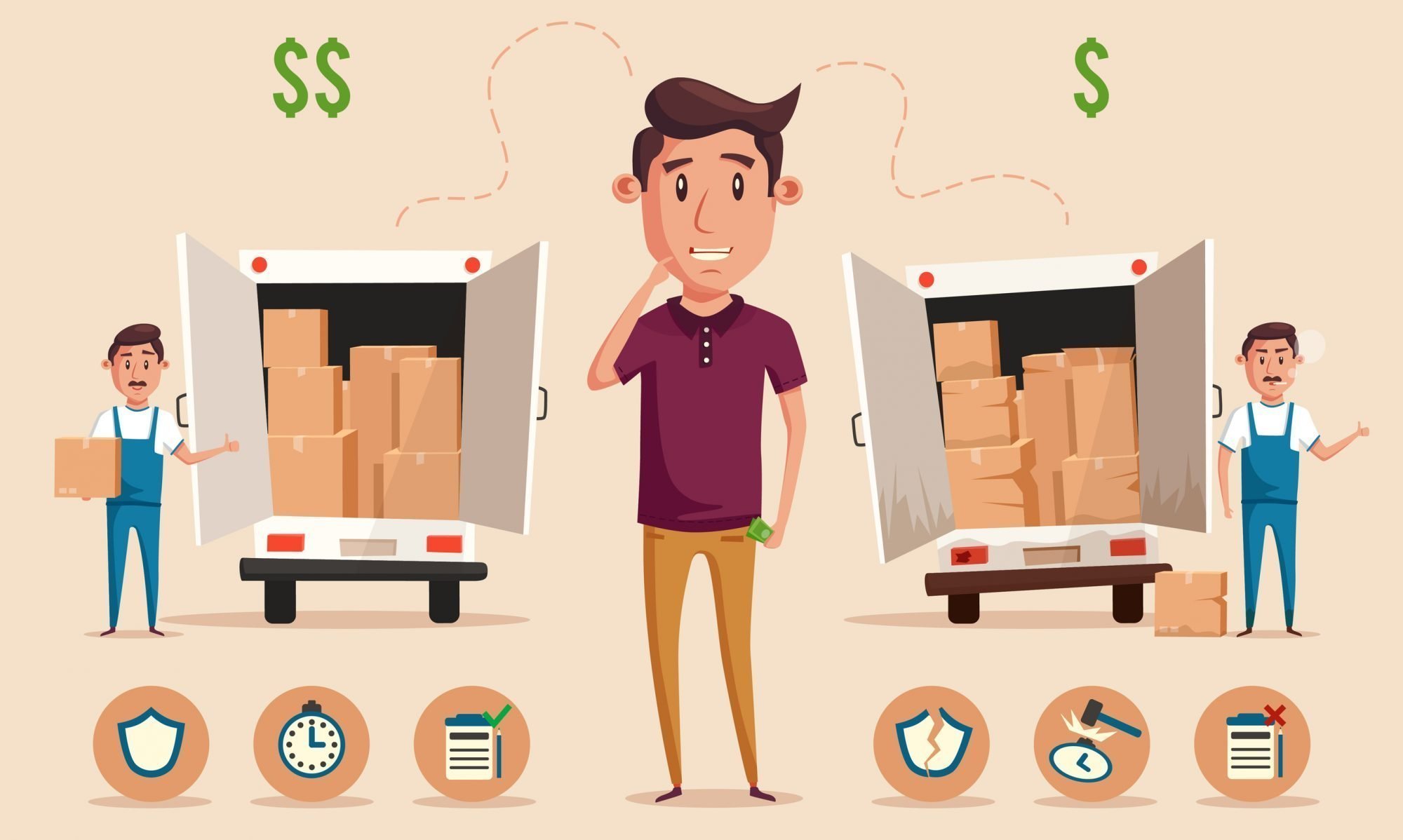 What Is The Cheapest Way To Move Cross Country 
It's vital to do your best to locate the finest cross-country movers for your specific relocation project. If you're conducting a search, then you may get the chance to consult with various businesses that are more than able to manage your wishes & budget. The majority of movers you come across will likely have licensing and registration. They'll likely be in line with legal requirements, too.
Note, though, that there will inevitably be online moving firms that are known for fraud. Their "staffs" may consist of questionable people who are attempting to trick people into giving them their hard-earned cash. If you do not take the time to research these dangers at length beforehand, you may not be able to dodge all sorts of frustrating situations. If you simply prepare, then you may be able to move without any hazards that involve shakedowns of any kind.
Research & Compare Cheapest Cross Country Movers
It can help to be cautious with regard to any and all moving companies that present you with estimates that are strangely cheap. If a moving quote you get seems unbelievable, then that's most likely the sad case. Assess any and all online reviews and ratings that are accessible to you. Your aim in doing this should be to come across "proof" of a strong track record. 
Don't ever hire the cheapest cross country movers that seem to be reluctant to give you details about what may ensue in the event of property damage or misplacement. With "We Move Anywhere" you shouldn't think twice about giving you pertinent details about how it takes care of issues of all sorts. Be sure to find out what you can do to get your hands on claims forms should the need arise. 
All cross country moving companies are legally obligated to present customers with at least nine full months to take care of claims filing matters. You should just say no to moving companies that behave reluctantly about presenting you with details that relate to ratings, reviews, claims forms, disputes and more. Stand your ground and be firm. You have no reason to tolerate a moving company that seems shady or questionable.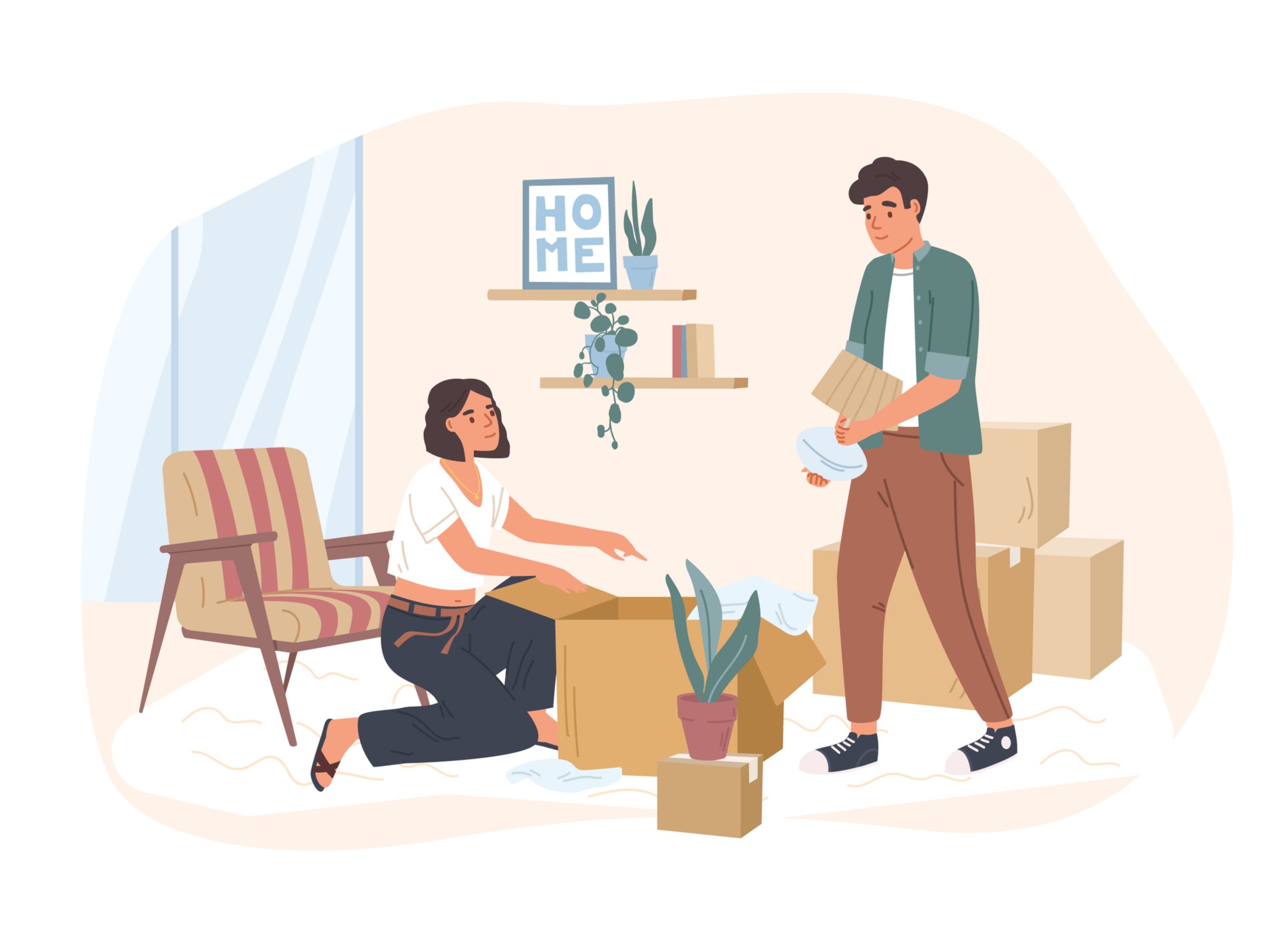 How To Prepare For Your Cross Country Moving Day
After you've pinpointed what you need to move across the country, you should try a handful of different options in order to encourage things to go off without a hitch. It may be wise to add full-value protection. You should think about buying this type of protection if you do not think that the basic liability protection you may get will be enough. Cross country moving companies present customers with minimum liabilities of 60 cents for each pound. This honestly may not be enough for claims coverage that involves the misplacement or destruction of possessions.
Talk to the associates who work for your moving company of choice. Request accurate details that pertain to all of your valuation choices. It's 100 percent up to you to grasp certain vital words and phrases. Examples of these words and phrases are full-value protection, declared value and, finally, minimum carrier liability.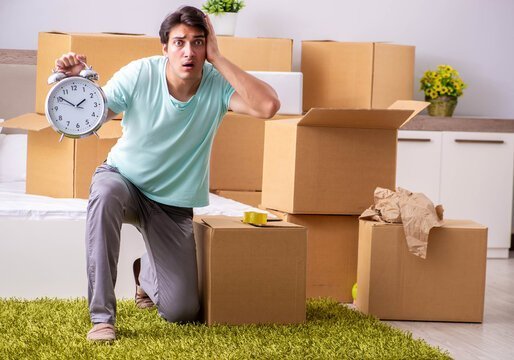 Create A Timeframe
It's essential to critically reevaluate and confirm the scoop that involves your relocation project. Verify your established timeframe. Find out the exact time you should see the team members show up to your home on your big moving day. Find out when the movers think that they'll be able to take your possessions out at your brand new residence as well.
Moving businesses typically present all of their customers with designated supervisors who stay on top of things every single step of the way. These professionals will stay in the loop with you. They can give you the scoop on all of the latest and most reliable changes that pertain to your deliveries and shipments.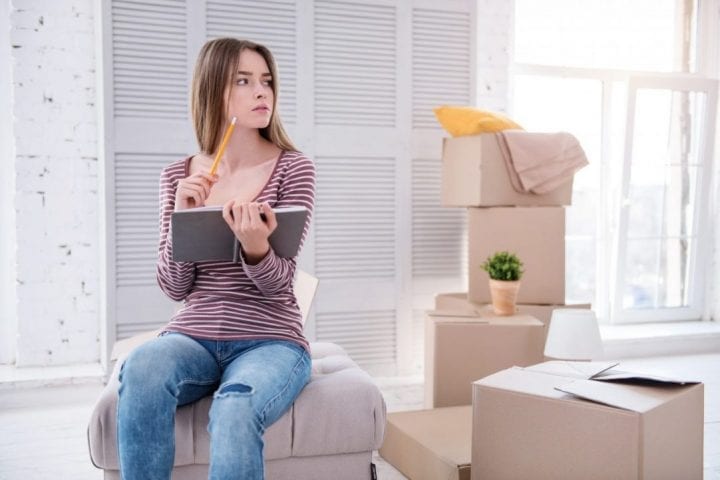 Write Everything Down
Do not forget to present the moving company's team members with your accurate contact details. It doesn't matter if you opt for car shipping services, Packing & More or anything else. It's crucial for all the associates who work for your relocation business to know how to get to you when the situation calls for it. 
It's just as vital for you to jot down your supervisor and company contact details. That's because you want to be able to get access to your helpers prior to your move and beyond. It's vital to be able to stay in the loop with clients after the fact. Remember, too, that communicating with them as a move is actually going on can actually be beneficial. Address information is of the essence.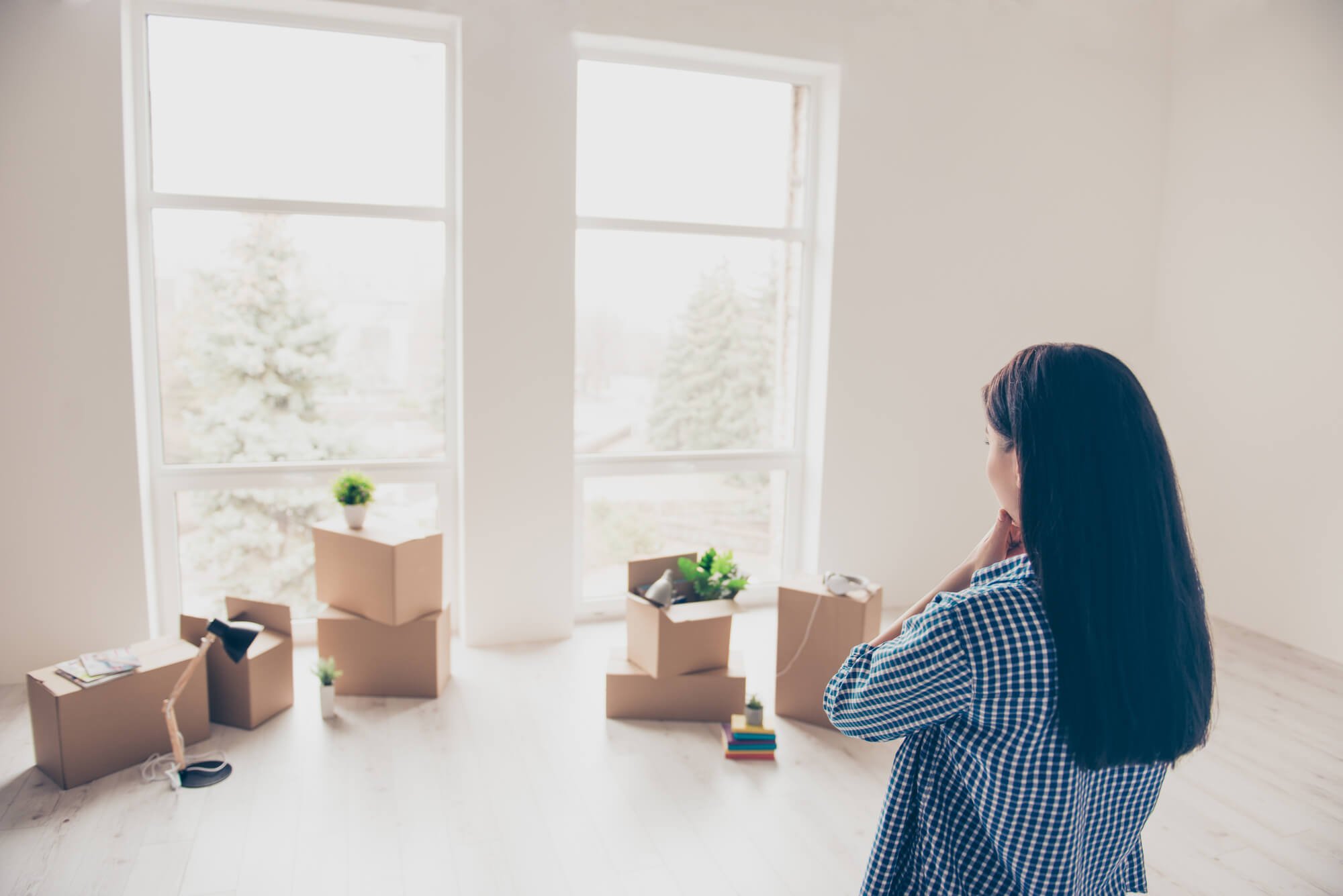 Organize Proactively
Put together a comprehensive household item inventory. You should see to it that your movers put together a form that you can sign officially during loading. This paper will highlight the precise state of your belongings. It will go into detail with regard to how they look and feel.
Read any papers thoroughly prior to going forward with signing. Assess the inventory, estimate and beyond. Refrain from discarding of these papers until you're completely through with working with a moving business.
It enables customers and movers alike to be able to interact while going from point A to point B.
Plan Your Cross Country Move
The planning process has to come before the move begins. In this case, you're planning to relocate to another state, so you have to plan how they will move your valuables and the house you're moving to. This has to happen when you're still attending your job and family. In the end, you may fail to move on the planned date due to some tasks you were unable to complete. So, how do you plan your cross country move? You need not worry because most reputable cross country movers help you plan your move. 
Our company provides you with checklists to help you plan your cross country move. These checklists help you plan how to pack your belongings in boxes, which items to pack separately, how you'll settle your first night, and a lot more others. You can find these checklists on their website and also read their cross country moving tips & guides for more insights.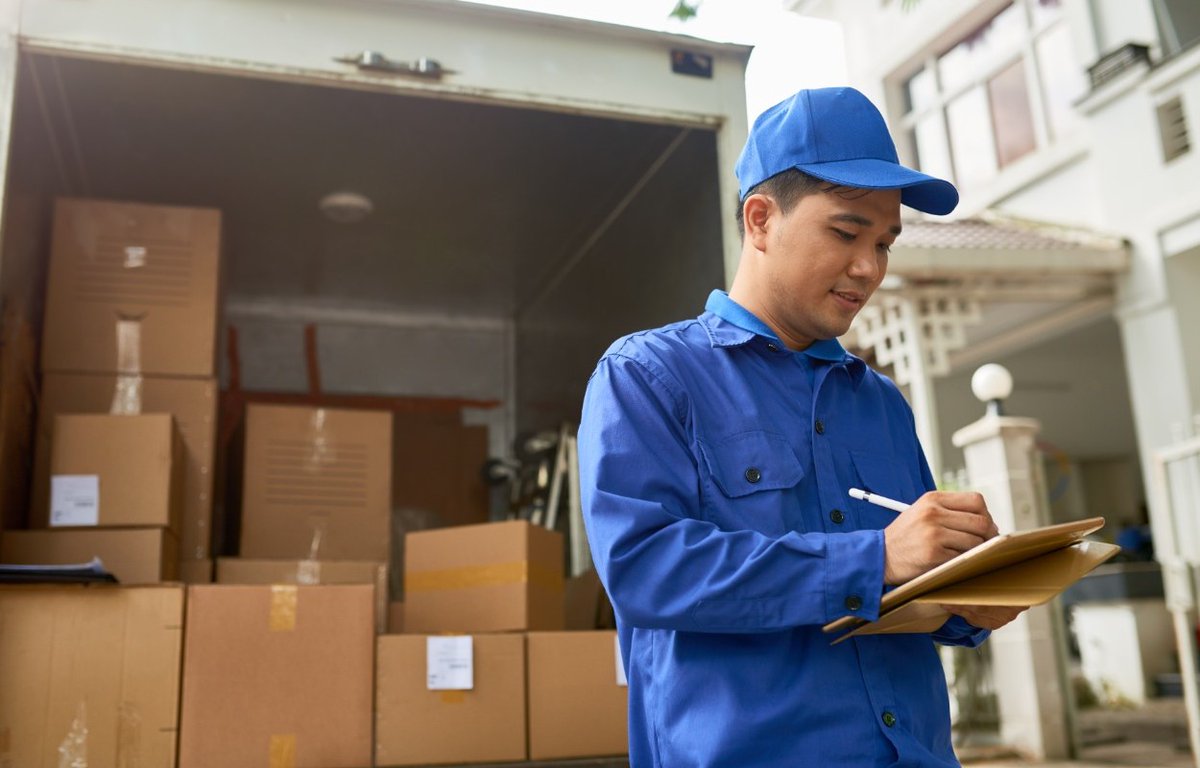 Full-Service Cross Country Options
When you have no idea how to go through the whole process of moving your belongings across states, you can engage movers offering full-service options. Doing this will affect your bankroll, but the full-service cross country options will help you carry on with other duties like job and family. You can also save time to attend other businesses that can earn you more money. That means full-service cross country moving options are worth it. 
Besides packing, unpacking, cleaning, and debris picking, cross country moving companies can offer additional services like storage, custom quotes, moving plans, and timelines. Others go an extra mile to offer services such as providing full-value protection for your items, placing your valuables in their specific rooms, and reassembling beds and other furniture.
Cross Country Movers Services
The most basic cross country moving services offered are packing and unpacking. But cross country moving companies that want to be on top of the game must go a little deeper into providing more to their customers. Our company takes care of the basic cross country moving services plus others to offer our customers a positive experience. We help you go through our quotes, plan your moving date and present you with checklists to help you plan seamlessly. 
We also take full responsibility for your belongings while on the move. In addition to that, we help clean your new house and collect all the debris around. If you are ready to move with us, we'll ensure valuable service is offered when handling all your belongings.
Should I Hire A Cross Country Moving Company?
The answer is YES. You should hire a cross country moving company. Hiring a reputable cross country moving company helps you avoid any unnecessary hurdles. You're guaranteed a smooth and efficient move across states. There are more benefits you get as a result of hiring them. A reliable cross country moving company holds your hand from the beginning until you're settled in your new house. Our company provides you with a top-notch experience all along the journey. Before answering the question 'should I hire a cross country moving company?', we'd like you to head to our website and read about all the services and quotations we offer. Also, read online reviews to decide whether we are your best cross country movers.
Why Choosing Cross Country Movers Is The Right Move
Cross country moves are more complex and demanding than local moves. You have long distances to cover and authorities to engage at border points. The reason why choosing cross country movers is the right move is that they understand all the ins and outs of cross country moves. They also take care of your budget by offering you upfront quotes to help you make informed decisions. Our company follows all the transportation laws as stipulated by the US Department of Transportation. It gives you quality assurance and a sense of safety when we are handling your cross country moves.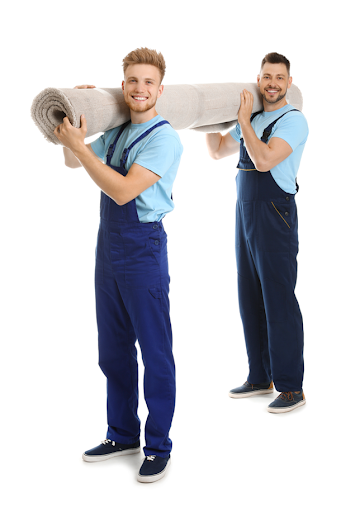 How Much Does a Cross Country Move Cost?
The cost to be incurred when planning a cross country move is a critical factor you must consider. One common thing here is that we all want value for our money. When you pay for services provided while moving your valuables across states, your wish is to see that your money is well worth the charges. There are various variables considered when determining the amount to quote for a cross country move. A company has to consider the distance, quantity, and size of items to be carried, the time of the year, among others. So, how much does a cross country move cost? Professional movers will charge around $7500, but this can vary with different movers. However, it's always imperative to consider first the cost before choosing a mover.
Cross Country Moving Tips & Guides
There's much more you can find browsing through cross country moving websites. You'll see cross country tips & guides to help you pack your belongings and how to go about it. You'll also find more information on how to plan your move and how to settle in your new home. Some cross country moving companies will offer you step-by-step tips on how to pack your belongings on each box. You'll find suggestions on how to pack clothing, utensils, accessories, food items, and many others. Others will provide guides on how to reassemble furniture and some accessories. Luckily, We Move Anywhere has more than it meets the eye. From our website, you can read articles to help you pack items in each box. Whether it is clothing, accessories, and utensils, we have everything covered for you. We also provide you with tips to help you settle in your new home on the first night since we understand what people go through spending the first night in a new environment.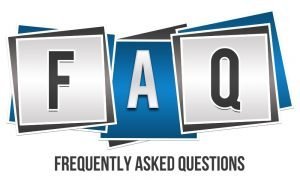 Cross Country Frequently Asked Questions
How To Prepare For Cross Country Moves?
First you need to know what you will be shipping through the moving truck, which it's basically all your home belongings like appliances, furniture & bedroom/bathroom utilities. Anything else you  don't need you can donate to help lower your moving expenses. 
Then think if you need to ship your car(s)? or will you be driving to the new location? Planning ahead is a key factor when making a cross country move.
Does Cross Country Moves Include Moving Protection?
Yes, when making a long distance move, which involves cross country moves, our company can provide a Full-Value protection plan which will protect your valuables in case of any natural disasters or issues with our moving trucks.
Any additional insurance you may want/need contact us for further information.
Are We Licensed For Cross Country Moves?
Of course, we have to! As a national moving company we must secure all moving licenses required to provide this service. As mentioned above, "We Move Anywhere" is equipped with a U.S DOT number & credited with the FMCSA to ensure our customers that we are equipped for the job.
Any Items I Can't Pack When Moving Cross Country?
There are some items which we cannot take with our moving trucks like plants & pets. Also most of these items can be hazardous for our movers. You can read more about our Restricted Moving Item Checklist to help you plan your cross country move without any hesitation or worry. 
When Should I Call To Plan My Cross Country Move?
Give us as a call as soon as you know you need to make a cross country move, remember that we need to check if that moving day is available for us to book you.
Call us ASAP once you know the time frame of your move.
What Is A Cross Country Move?
A Cross Country move is when you relocate your belongings to a different state which is located across many different states; For example moving from Florida to California. For a move to be considered a long distance move, the move has to be more than 400 miles.
Is Moving To Alaska / Hawaii Considered Cross Country?
Technically yes, but we have to re-arrange the shipping services to marine cargo since these states are separated by water. Please contact our representatives so we can explain in detail how we do a cross country move to Alaska & Hawaii.
Does Cross Country Moving Include Storage?
Unfortunately it does not, but if anything unpredicted happens throughout your cross country move and need additional time, then you can call us right away to add temporary storage to your moving services.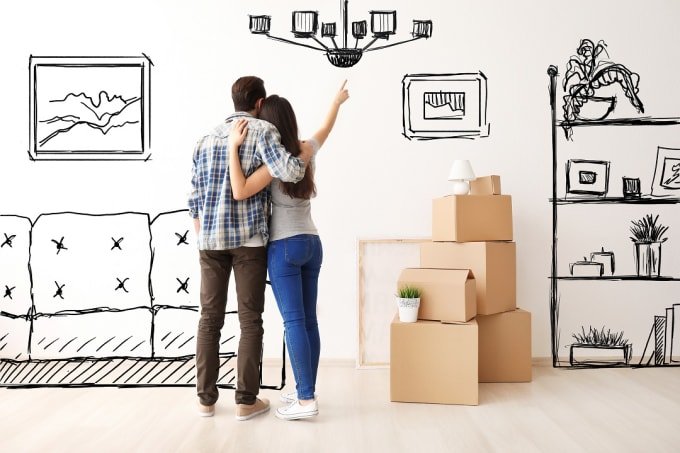 Get Moving With The Trusted Cross Country Movers
Are you prepared to go forward with relocation? "We Move Anywhere" is at your service. "We Move Anywhere" is the cross country moving company who is adept & seasoned for the job. We will present to you with excellent out of state movers who utilizes the most advanced transportation equipment available. With our vast menu of moving services if you're looking for car shipping services that can take your vehicle from the West Coast to the East Coast? "We Move Anywhere" is accessible to accommodate your relocation wishes by providing the best moving services. 
That's why our team comes in and helps you do all that, plus we leave everything in order in your new home. We clean your new house, collect debris and unpack your valuables, leaving you with less daunting work to do. Call us at any time to secure cross country moving quotes.
What Can We Do During Your Cross Country Move?
The whole process of moving your valuables across states can feel like an additional task considering your daily duties. You're either going to neglect some of your daily chores or end up with shoddy results in the end. So, what can we do for you after choosing us as your go-to cross country mover? On the flip side, we help you with all the daunting tasks for your cross country move. Whether you're moving a small to a large number of your belongings, we ensure they are safely handled while packing, moving, and unpacking.
If you need extra services while moving your valuables, we are ready to provide them but at an additional fee. However, this fee is well worth your investment since you can focus on other things like a job and family while attending those tasks. We know that packing your boxes can be exhausting. 
Ready To Move With We Move Anywhere
Contact us, and we'll handle all your cross country moving needs here at We Move Anywhere. With our top-notch service delivery and reliable transportation equipment, we shall ensure all your items reach their destination intact. So if you're looking for a cross country moving company, considers us for reliable moving services. See our full-service Cross Country moving options. Our team will move your items safely and offload them in style, ensuring you get value for the money charged.
Professional Moving Services Made Easy!