When everything gets canceled due to the pandemic, sporting events, weddings, concerts. We dedicate ourselves to stay open to help you with your moving needs!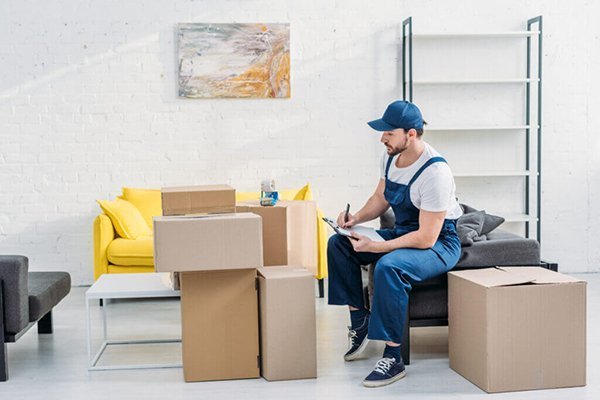 Get Answers To Your Questions
Our extraordinary moving services will provide all the moving help you need in this time of uncertainty with our Covid-19 Resources. We are open to make your move as clear as possible while taking all the provisional measures to ensure the safety of your health while making your move.
You can learn more here:
Providing Excellent Help To You
Looking for information about scheduling a long distance move? "We Move Anywhere" agents can assistant you with our newly Virtual Survey for contact-free protocol to ensure accurate assistance.
COVID-19 Questions: (855) 823-5836 "We Move Anywhere"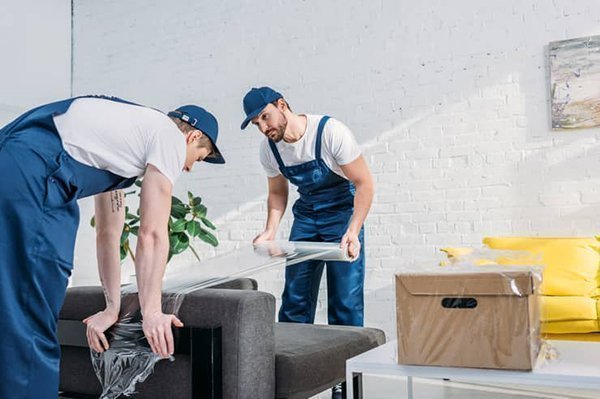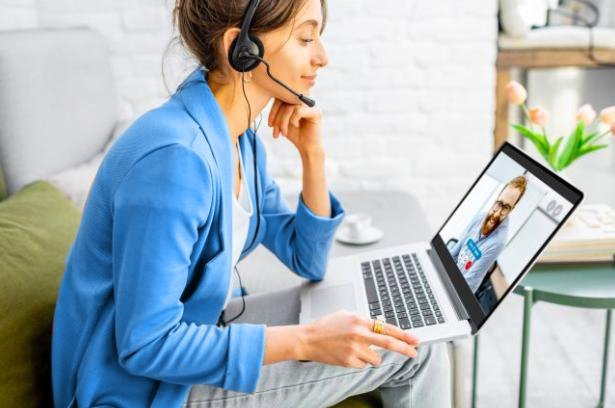 Providing The Assistance For A Smooth Move
Planning on moving in the near future? Let's get you started!
Take our Virtual Survey which will guide you on estimating your moving cost while answering any questions you may have regarding the upcoming move. The best option for a contact-free quote!
Meet Carolina, He's one of our "We Move Anywhere" agents that will guide you with our tips & tricks to make your moving estimate as accurate as it can be! Give him a ring he'll be waiting for you.
Clearing Up The Path For You!
With Devon Michaels, the CEO of our parent company, he figured out how to set up a plan to strategically lower your moving cost while protecting your valuables to ensure your move is as smooth & enjoyable as possible.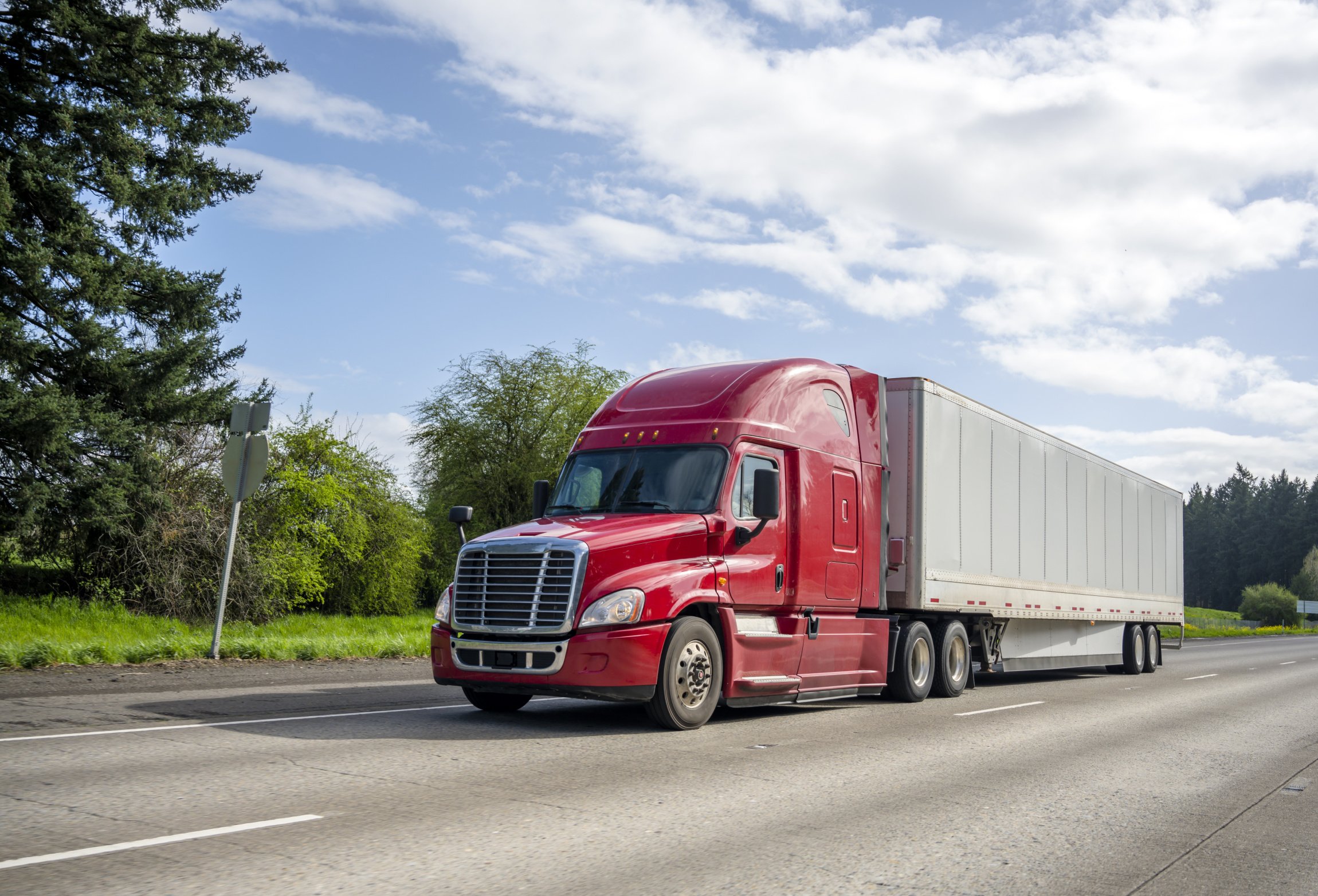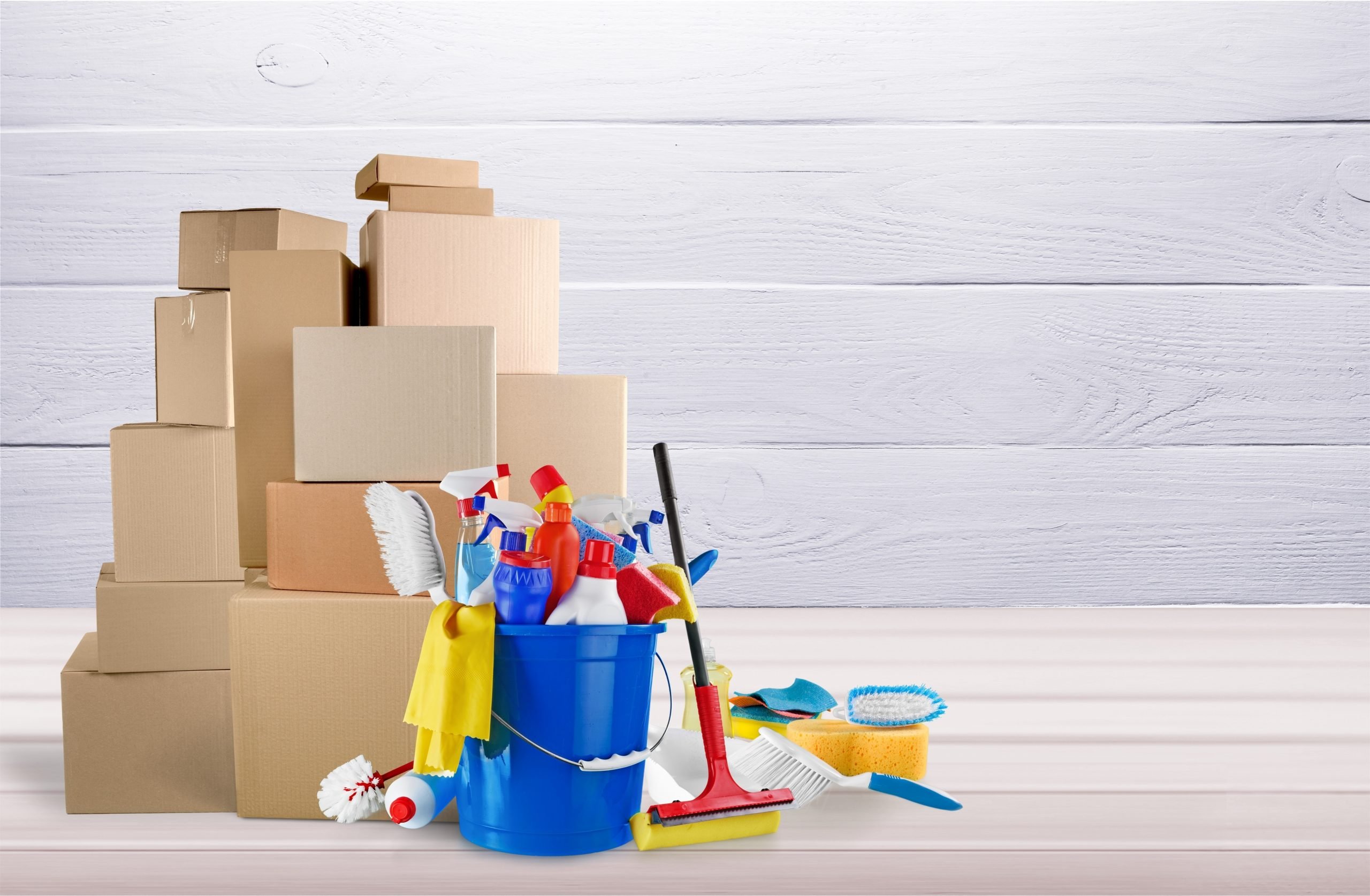 I know that during these times of the Covid-19 it seems straight out of a movie series. But It's not, sadly It's reality, so make sure to protect yourself while planning your next move with our Covid-19 Resources. "We Move Anywhere" Moving Company will ensure helpful resources to support a safer move.  Check our top 10 tips while moving during the coronavirus pandemic.