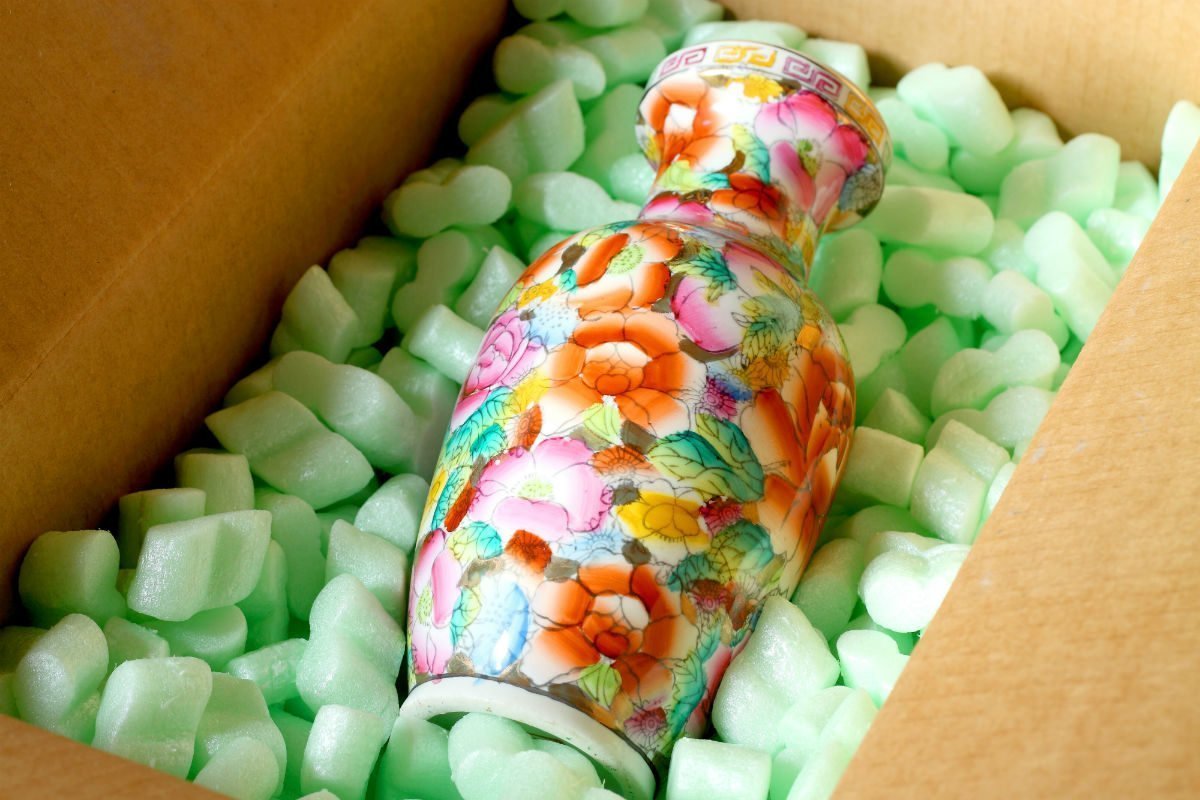 There are some simple steps you can take to ensure your antiques are well-protected during a move.
1. Wrap the items in bubble wrap or foam sheets before wrapping them in the paper.
2. Use brightly colored tissue to wrap smaller objects to prevent them from getting lost in the box.
3. Pack fragile items together in one box and use paper or foam to secure them.
4. Secure the closed box with packing tape.
5. Make sure you mark the box as fragile.